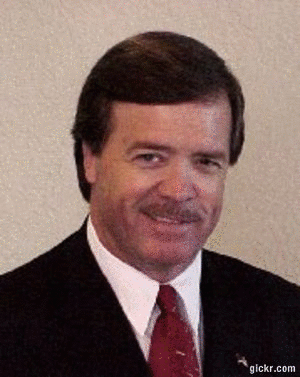 Camarillo City Council Member Mike Morgan as Ron Burgundy and Nathan Lane.
Thanks to Shirley, Fred, Chris, and Sean for the suggestions.

I took a break from posting lookalikes for local politicos because of the primary season but I am back with more lookalikes. Next up I need suggestions for the candidates running to be mayor of Simi Valley. Who do these two look like?

Bob Huber:
( Next to Bob Huber is Elton Gallegly.)
Steve Sojka:
(Next to Sojka is Paul Miller.)
Click on continue reading for the other lookalikes before you vote for who looks like their celebrity counterpart. You can vote for as many candidates as you want.